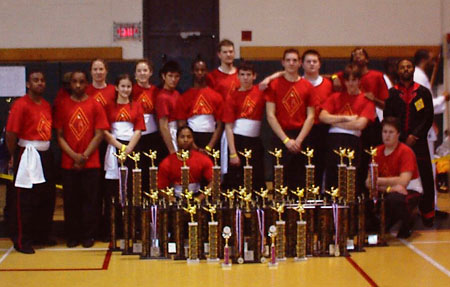 Chaan Tzu Ismail Saadat has been teaching Kung fu in the greater Trenton, NJ area for the past nineteen years. His students have come from various backgrounds, cultures and experiences. Many have stated how pleased they are with the methodology as taught by traditional Kung Fu. The way it helps individual students focus better on their school academic studies. The adults express their pleasure at how the program shows them how to deal with today's challenges in a world filled with high job demands.

Students of the Bau Shu Fang Lian School of Chinese Martial Arts have been blessed in winning hundreds of trophies, medals and awards during their many tournament competitions. Many have enrolled in continual education at various Colleges and Universities, obtaining both Undergraduate and Graduate Degree's.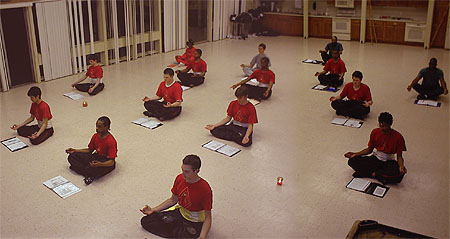 Chaan Tzu Ismail's teaching philosophies deals with practicing the traditional Martial Art as handed down to him from his grandmasters and other spiritual teachers. The most important concept to Ismail is his strive at being a positive roll model for all the students. His highest goal is to be a spiritual consultant helping adults manage themselves with stress issues. Chaan Tzu Ismail is a philanthropist showing people how to find enlightenment by using the Chaan technique of Pu-ti Tamo, founder of Shaolin Kung Fu. Teaching the religious paths of success as taught by all the scriptural blessed Prophets.